M and M Furniture
in association with Wheeler Antiques

www.mandmfurniture.co.uk
www.wheelerantiques.com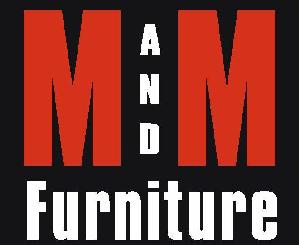 In association with Wheeler Antiques (www.wheelerantiques.com), we offer a large range of  Antique Furniture as well as good quality vintage furniture. We also have many interesting and unusual curiosities.  A lot of china, paintings, glass, Old trunks and suitcases. Stock changing daily.  We sell online at www.wheelerantiques.com, take a look, all major credit cards accepted.
 Items may also be of interest to interior/set designers , prop dept., dealers, reupholsterors, collectors, shabby chic furniture painters, maybe painting all bedroom furniture to match, etc..
Please come and have a look around. 
Contact us by phone or email we are always happy to help.

 Lumen Road, Royston, Herts SG8 7AG                                       TEL: 01763 256722 Mob. 07596990660                               Email: mandmfurniture@live.co.uk